We developed custom solutions for car parking and logistics. We optimise and fully automate their operations, for a stress-free experience. Our autonomous mobile robots can move vehicles 24/7, efficiently and safely in outdoor environments.
we are working together
Our clients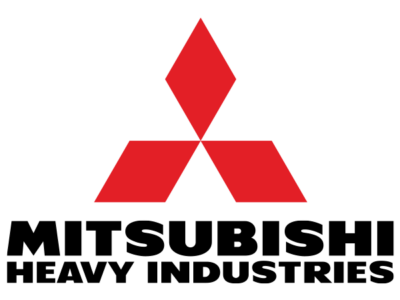 Partner
Mitsubishi
We are proudly partnering with Mitsubishi Heavy Industries to develop new autonomous mobility solutions for tomorrow.
Stanley in a few words
Quick menu
Timelapse
Our robots in action
Read up on latest news
LinkedIn Posts