Our solutions for car logistics and autonomous valet parking are fully operational. But here's a secret: our plans go much further.
We designed these fabulous solutions because we had to start somewhere, to pursue our dreams of autonomous mobility with very practical solutions.
Our teams are working hard on new solutions (they are way too passionate to stop). Here are some of them. Feel free to contact us if you'd like to join the adventure.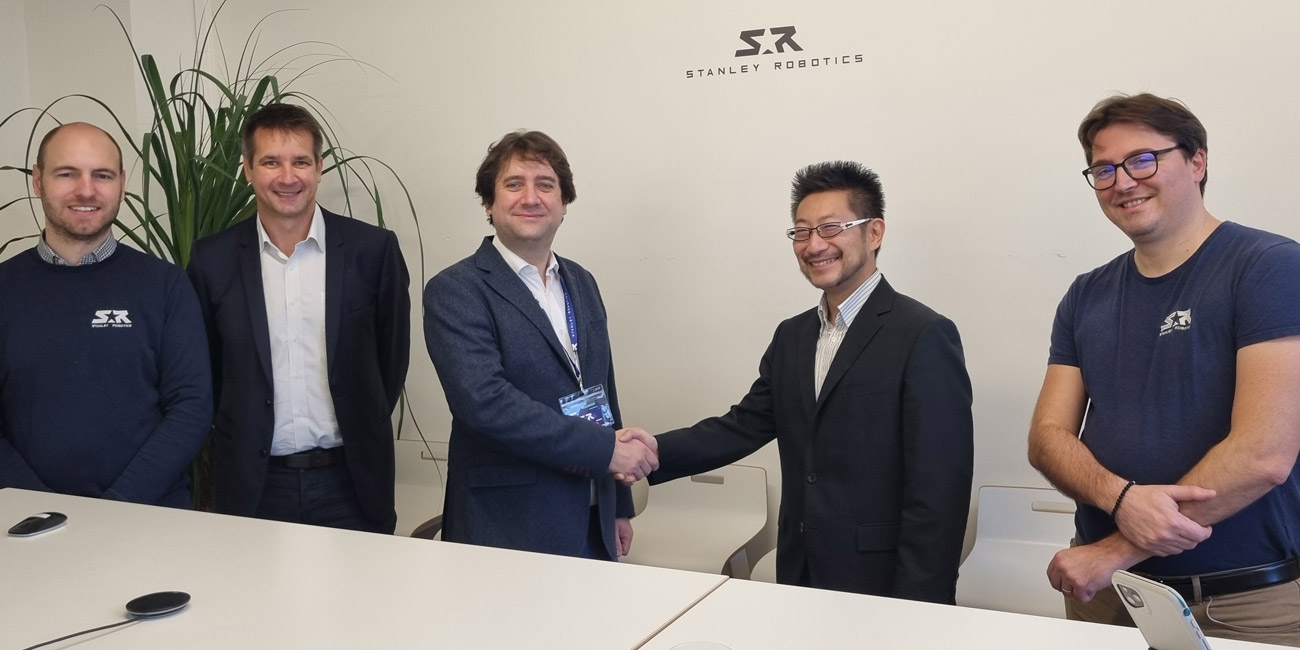 We are proudly partnering with Mitsubishi Heavy Industries to bring robotic autonomous car transportation systems to several industries in Japan and Asia-Pacific, and develop new, exciting, features to our robots and software.
"
Executive Vice President of Mitsubishi Heavy Industries
Hitoshi Kaguchi
"We are impressed with the innovative concept and technology of Stanley Robotics solution. We look forward to developing future business opportunities in a growing market with Stanley Robotics."
"
Stanley Robotics CTO
Aurélien Cord
"Today, our autonomous robots can do many things in a controlled environment. We want to broaden the scope gradually, and make it move more objects, in more varied settings. We are pooling our very specific expertise with MHI's huge industrial experience to turn these ideas into realistic business opportunities."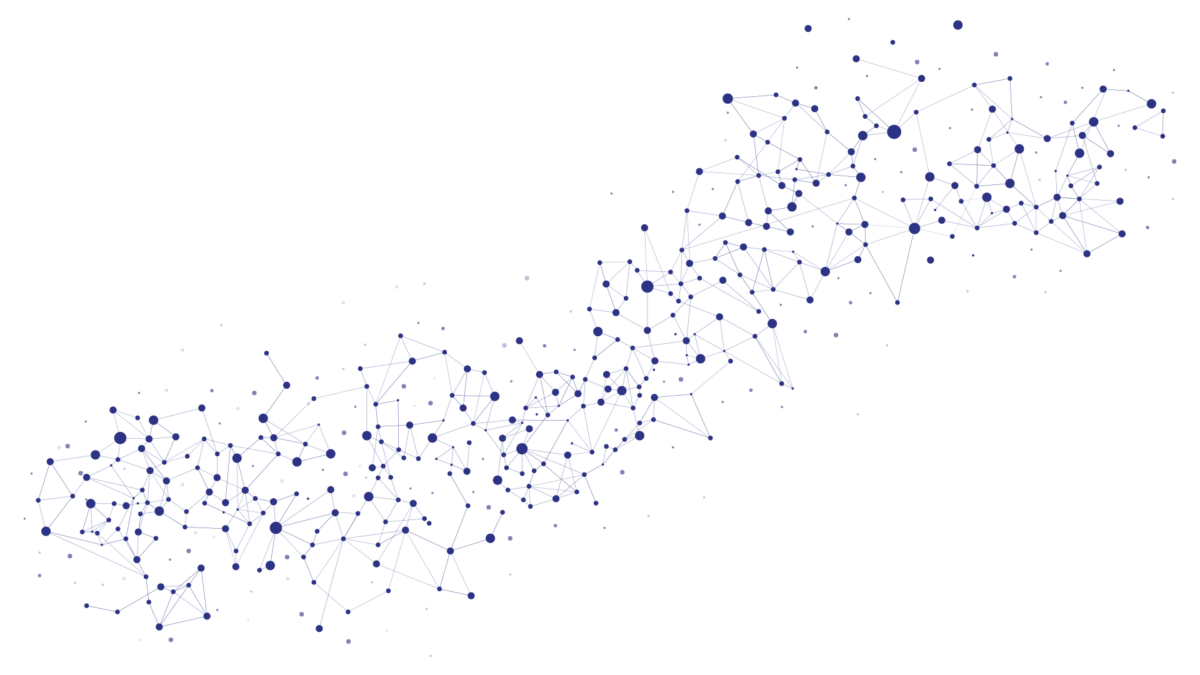 Most cars now have enough on-board electronics to be told where to go instead of being picked up. We're designing a system where robots won't lift cars anymore. They will just tell them where to go.
Our robots are autonomous vehicles, and they can perfectly adapt to new tasks. Right now, they can lift cars. Soon, they will be able to lift heavier cars. And later… they could as well lift anything. Trucks. Containers. Heavy pallets. Spaceships (no, let's not get carried away).
03
Move the world forward
We are partnering with Mitsubishi Heavy Industries on several ambitious projects, involving car logistics and premium valet parking services. Together, we are building the solutions that suit MHI's needs and ambitions. We are turning wild ideas into very practical realities.
Get in touch with us: we'll move your business into the future.