Moving cars around requires time, money, and organisation.
Our autonomous robots relieve logistics service providers of the hassle of fitting every car in an outdoor compound, and finding it again when it is needed. Supply process is optimised, 24/7.
Original Equipment Manufacturers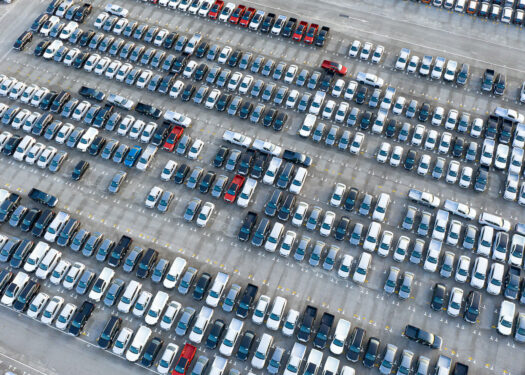 Large vehicle production sites can deliver up to one vehicle per minute. Thousands of cars are waiting on the production site to be shipped towards logistics centres or final customers.
Our robots and software are the best tools to manage your compound efficiently and get cars ready for shipping on time, 24/7.
Logistics Service Providers
On each transit site, our robots and software add extra efficiency to compound management and shipping logistics.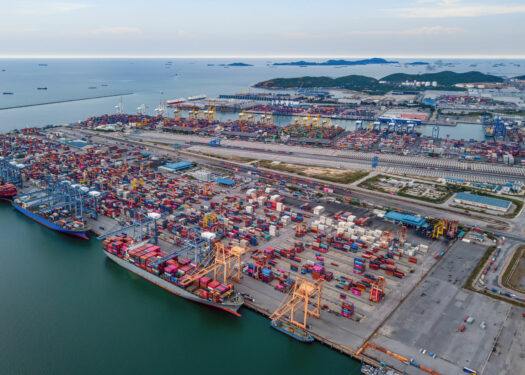 Our software is connected to shipping schedules. It makes sure the right cars are ready for loading and unloading. No time wasted, no damage, 100% efficiency.
Our robots and software are the best tools to manage your compound efficiently and get cars ready for shipping on time, 24/7.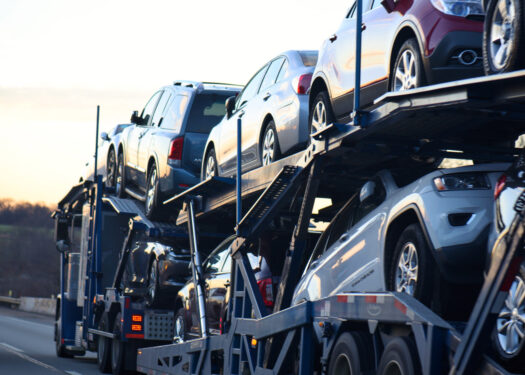 Our software and robots optimise car delivery on yards and compounds.
No more waiting lines for truck drivers: shipping delays are reduced by 1 to 2 days.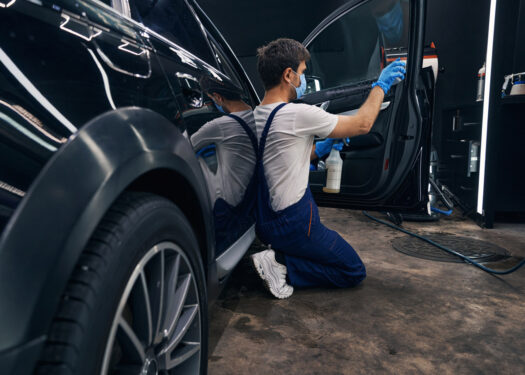 The market for used cars is growing by the minute. Our software and robots automate process management and optimise stocks management.
Each car is constantly tracked, and ready for shipping or pickup as soon as it is ordered.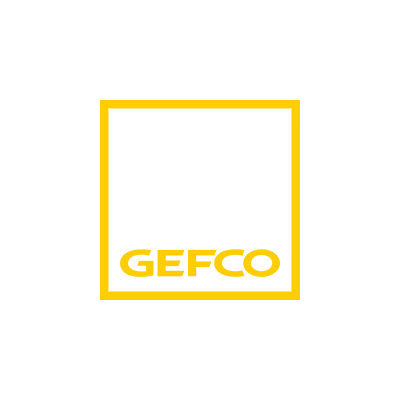 "
President of GEFCO France
Vittorio Battaglia
One of GEFCO's ongoing priorities is to innovate and adopt new technologies.
This Stanley Robotics robot test is part of our approach to innovation and continuous improvement in our processes to meet customers' needs.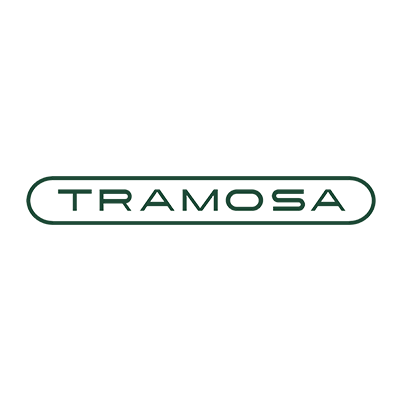 "
CEO of Tramosa
Antoine Redier
Optimising the space, increasing flexibily and improving quality were key issues for Tramosa. Stanley Robotics offers us a solution to gain competitiveness and minimise the risk of damage, since we don't need to open the doors to move a car.
We are going to learn from the robots' capabilities; in exchange, we will share our experience of vehicle handling with Stanley robotics, in order to integrate their solution smoothly and efficiently.
On the road to the future with Stanley Robotics
Our software and autonomous mobile robots ensure the most efficient use of compound space.
We optimise compound management to increase density. You gain extra parking spaces without having to build new infrastructure.
Our software synchronises with yours, in order to adjust vehicle flows to the constraints of production and logistics.
Each vehicle is tracked with its own Vehicle Identification Number: our software plans picking tasks and adapts easily to changes. Cars are automatically retrieved when they are needed for shipping.
Our robots are totally autonomous, and ready to work 24/7. No more waiting for the site to open to get shipping started, no more queues.
Zero damage, no risk of human error while moving and parking.
No CO2 emissions, zero fuel consumption.
Lower land use and artificial surface requirements.
Your operations are fully digitised, and gradually automated and robotised.
Every day, the software gathers data for constant improvement.
Your compound is transitioning towards connected and autonomous cars.