In 2013, Clément Boussard and Aurélien Cord met in a research lab, after years of postgraduate projects on autonomous vehicles. At the time, people were claiming that all cars were going to be autonomous by 2020. Clément and Aurélien thought differently: they were both convinced that the greatest autonomous vehicles wouldn't be flying cars, but things that actually worked, and responded to a specific market demand.
And perhaps, we don't need all cars to be autonomous. A few bright peas in the pod could be enough. One day, Clément saw technicians move cars around on a manufacturing site. Aurélien and Clément realised a robot could provide any standard car with the brains it needed to be made autonomous, park smartly, save space, time and money. And it wouldn't stay parked 98% of the time, like all cars do. This was the starting ground they needed to build autonomous mobility.
2015
our story
Company founded
Clément and Aurélien founded Stanley Robotics in 2015 to build on this ambition. They developed their first prototype for Stan, an autonomous robot dedicated to parking cars, associated with a fleet management software, also developed from scratch.
Their first project with Paris airports started in the winter of 2015. The setup was a success with several hundred users in just a few months: it optimised parking space in a sector growing by 10% a year.
2017
Our story
Airport valet parking
In 2017, Stanley Robotics launched a Series-A financing round. Idinvest, BPI France and Elaia joined the adventure. New versions of Stan robots and its software were developed, making it faster, smarter and better at handling nearly any car with care.
Shortly after, Lyon Airports and Stanley Robotics signed a strategic partnership to deploy autonomous valet technology in large outdoor car parks. For the first time in the world, robots were parking vehicles outside come rain or shine!
2020
our story
A robot for every compound
By 2020, other airports (London Gatwick, Basel Mulhouse) signed up for autonomous valet parking services. The site at Lyon Saint Exupery was extended. However in the meantime, the Covid crisis kept travellers away from the airports.
The situation was an opportunity to extend Stan's scope: precisely, the transportation and logistics industry is in the midst of a deep transformation, towards digitalisation, automation and robotisation. Stan the robot proved very helpful to save space, time and money. In 2021, Stanley conducted their first projects managing car movements in outdoor compounds with leading providers such as Gefco and Tramosa.
2021
Our story
New partnerships
In the winter of 2021, Stanley signed a major partnership agreement and investment deal with Mitsubishi Heavy Industries Ltd (MHI) for business in Asia and future product development initiatives.
Today, teams at Stanley are pursuing exciting new applications, by themselves and in partnership with MHI. There are 40 people on the team, including 30 keen engineers, and our main problem is to hire fast and well enough. Airports are back, and thriving. The car logistics sector sparkles with opportunities, particularly in light of a new economy, more agile and resource-efficient.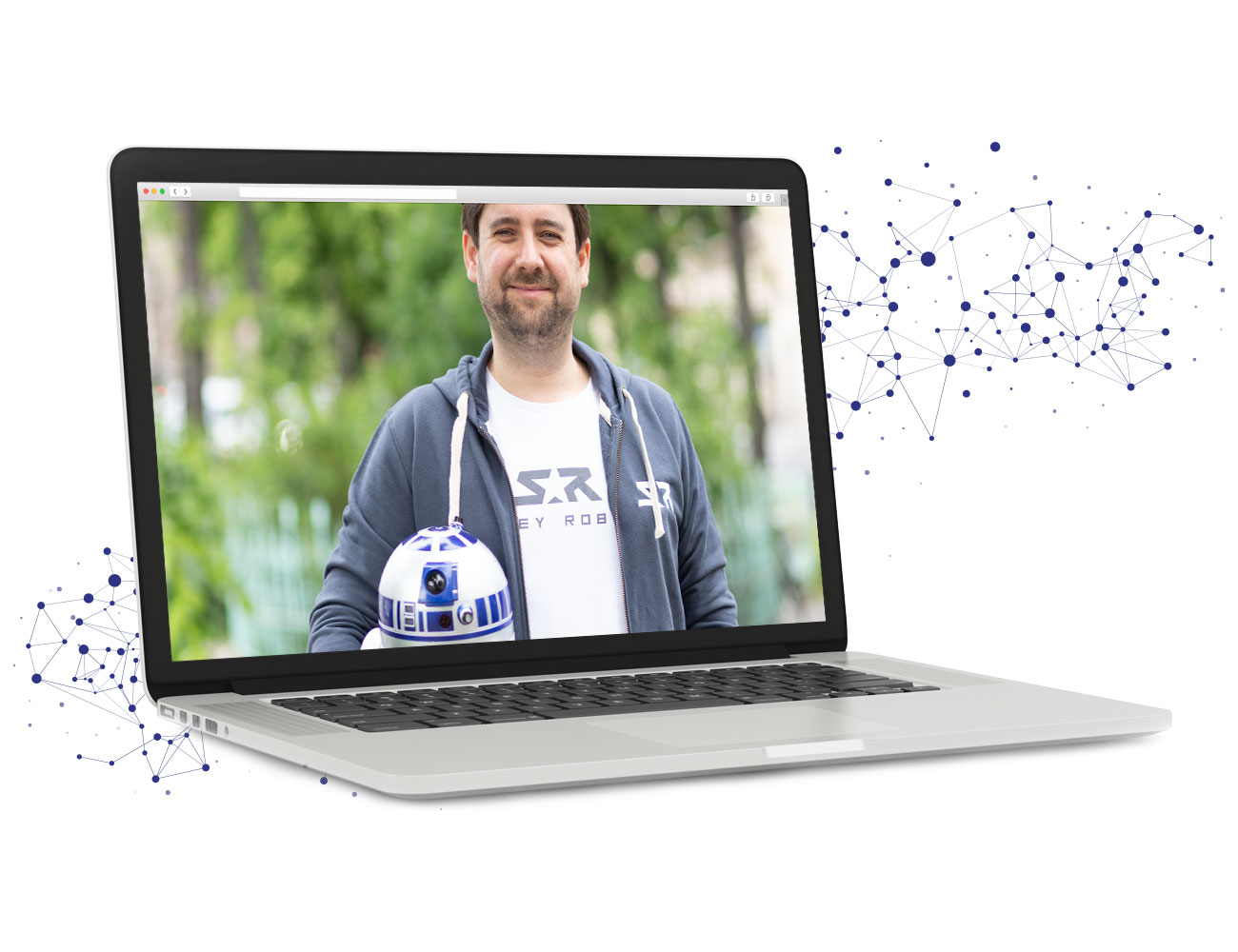 We founded Stanley Robotics because we believe technology can, and should, be used to improve businesses and lives.
We understand what is possible with autonomous mobile robots now, and what will be tomorrow. We are committed to seek original applications for them in the business world, increasing productivity, creating competitive advantages, and pooling available resources.
We are inspired and look to the future, with our heads in the sky; and we're lucidly sceptical, with our feet firmly rooted on the floor.
We are committed to working closely with our clients to move their business in the right direction, achieve objectives for a brighter tomorrow. We help them be ready for the future right now, today.
"
co-founder and CEO
Clément Boussard
Clément has a PhD in robotics from the prestigious Ecole des Mines in Paris. He worked in research labs for 10 years and specialised in perception (how an autonomous car perceives its environment).
Clément is convinced that practical experience and realistic business models are key to the future of autonomous cars. As Stanley Robotics' CEO, Clément believes in commitment and fellowship to drive excellence. Just don't get him started on R2D2, please.
"
co-founder and CTO
Aurélien Cord
After a PhD and 7 years of lab research, Aurélien is a specialist of the command-and-control aspect of autonomous cars. When he met Clément, their ambitions clicked: both of them wanted to use their high-tech skills to build an operational project with market value.
Seven years later, Aurélien leads the advanced engineering team at Stanley. His team is adapting the product to new uses. It provides the technical expertise and vision that will move businesses into the future.
"
Chief Financial Officer
Erwan Levrel
We're pioneers, but we know our ground": Erwan is an engineer, with an eye for financial and strategic planning: this dual set of skills enable him to understand Stanley's core skills thoroughly, while being the key go-to person for investors. Erwan knows what investors need: businesses with a vision, but businesses that master their ground first.
"
Chief Operating Officer
Mathieu Lips
If you have any question about the robots, you can ask Mathieu. He is an engineer specialised in automated systems. More than that, he's a technology leader: he has extensive experience in leading engineers teams through full-cycle project management and strategic product development. With him, things just work. It sounds simple, right?
"When I first met the Founders of Stanley Robotics, I immediately saw their potential to make the company a major global player in the field of autonomous vehicle technology. They move fast and they'll go far!"
"We're proud to be part of an undertaking that uses disruptive and expertly crafted technology to improve passenger experience. It is contributing to the emergence of autonomous vehicle technology here and now."
"Stanley Robotics is founded upon the expertise of a team of pioneers in the field of autonomous vehicle technology. The team has been successful in harnessing their skills in order to revolutionise the world of parking by radically changing user experience."
Partner at Elaia Partners
"Stanley Robotics perfectly meets Elaia's investment criteria: a tier-1 team, a product based on very solid intellectual property and a dynamic global market opportunity."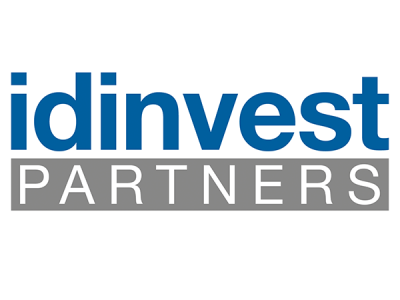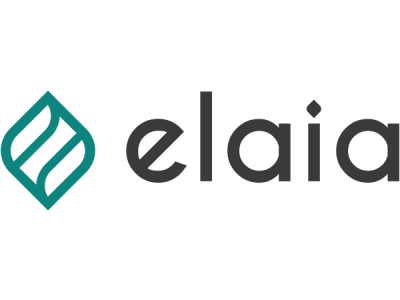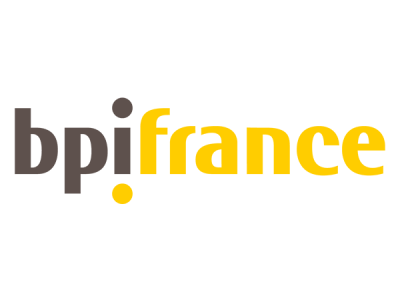 Stanley Robotics is currently supported by Elaia Partners, BPI France and Idinvest Partners.
Since 2017, their investment helped develop our software and robot solutions and accelerate our international expansion.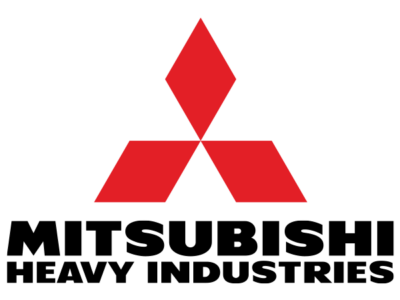 We founded Stanley Robotics because we believe technology can, and should, be used to improve businesses and lives.
In 2021, we joined forces with Mitsubishi Heavy Industries. The framework agreement allows us to develop business opportunities in Japan and in the Asia-Pacific region. We are also collaborating on future industrial projects.
We are open to new partnerships with financial and industrial investors.
We would be glad to present our team, technology and vision in detail.