Finding a parking spot used to be a major pain point of a traveller's experience. We provide an efficient and highly cost-effective, hassle-free solution for car parks.
6
years of field experience
+50%
capacity in your car park
96%
customer satisfaction
Our service is fully operational at Lyon Saint-Exupéry airport. It is ready to be set up in other airports, rail stations, shopping malls, everywhere your clients need to park.
The partnership you need to transform your car park
A stress-free customer experience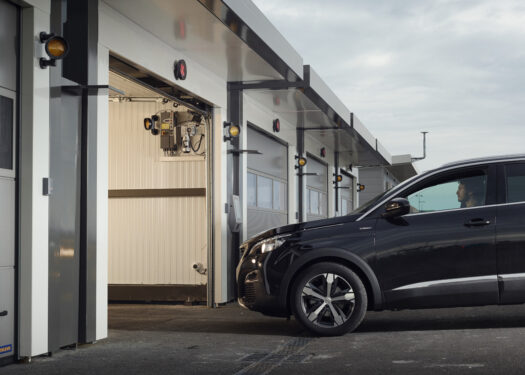 Bright and spacious cabins are waiting for your clients. They can drop off their car, take their bags and keep their keys.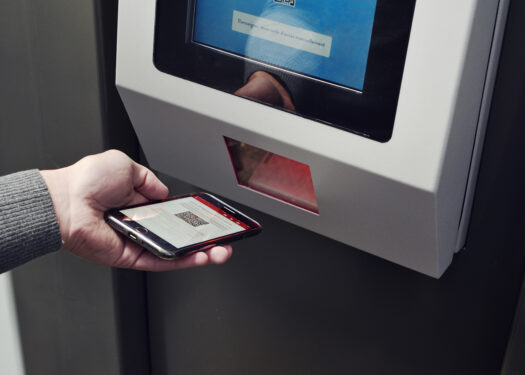 Clients can check their flight information and confirm their reservation in just a few clicks. Once confirmed, the cabin secures the car.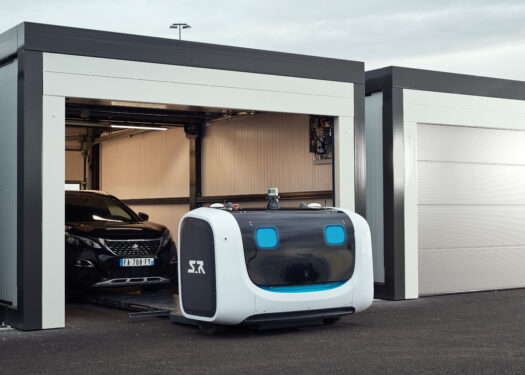 03
The robot takes care of the car
The valet robot slides underneath the car, lifts it delicately by the tires, and moves it to the parking spot allocated by the management software.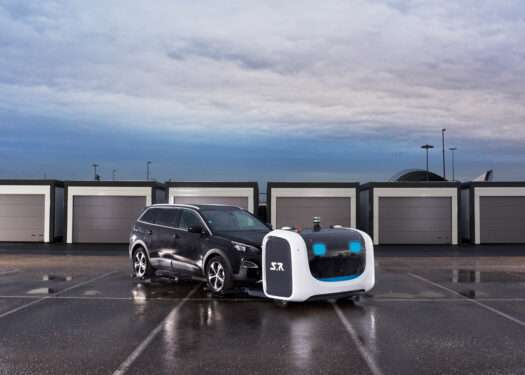 The car park is not open to the public – only robots and staff can move around it. This limits the risk of damage or break-in.
05
Upon return, the car is waiting
The service is connected to each client's flight information. When they return, their car has been picked up and is waiting for them in a cabin, as if they had never left it.
"Avoids having to search for your car especially when you come back from a long family holiday."
"Very happy to see the car waiting for me in the cabin on my return."
"Simple, practical and guaranteed to find your car without it being damaged. Well-priced: cheaper than a taxi."
"Surprising ease of use and efficiency. When I got back, I saw the cabin door open and my vehicle was already there, as if by magic."